October Wellness Retreat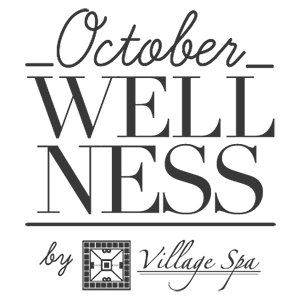 October Wellness hosted by Village Spa in collaboration with Mindfulhabits provides a luxury wellness experience dedicated to igniting your inner muse and deepening your connection with yourself, nature and others while enhancing your authentic beauty both inside and out.
Inspiring Wellbeing
October Wellness has in the past invited several international fitness experts through Fitness Vacation Exchange (FVE) to be a part of this special event. From aqua zumba and specialized yoga classes to bootcamps and PiYo® LIVE classes, the instructors have made sure that every moment has been amazing.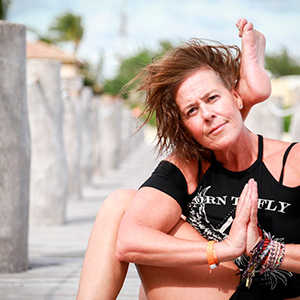 Bonnie Ringer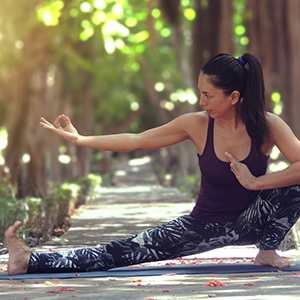 Lina Muñoz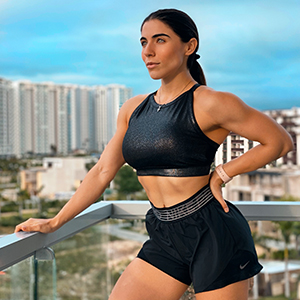 Marce Fit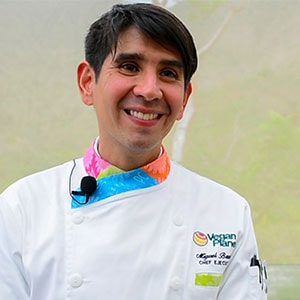 Chef Miguel Bautista