October Wellness Retreat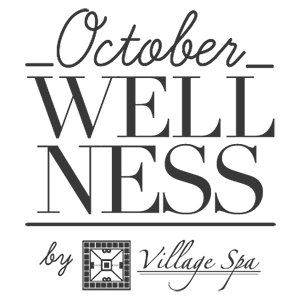 October Wellness hosted by Village Spa in collaboration with Mindfulhabits provides a luxury wellness experience dedicated to igniting your inner muse and deepening your connection with yourself, nature and others while enhancing your authentic beauty both inside and out.
As October Wellness 2016 draws to a close, we look back on the highlights of this year's month-long event dedicated to wellbeing, health and beauty, which took place at Villa del Palmar Cancun, making full use of the resort's wide selection of areas for relaxation, fitness and meditation.
Vacations dedicated to your mind body and spirit
Each of our our special guests contributed to the success of October Wellness, inspiring guests with a number of activities.
Special Guests
In addition to our in-house wellness gurus, Magali Rodríguez Ramírez and Francisco Ramos, who ran a number of yoga and fitness workshops, we were honoured to welcome a host of special guests who are experts in the field of health and wellness.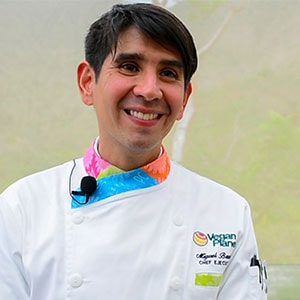 Miguel Bautista
Co-Founder of Vegan Planet Mexico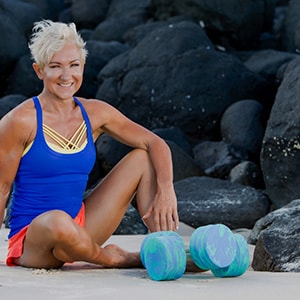 Janet Goodwin
Fitness instructor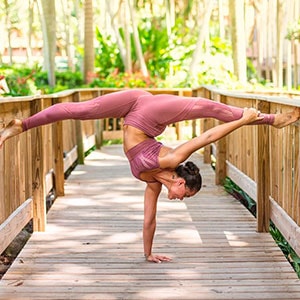 Naya Rappaport
Yoga Teacher
Auri Diaz
Mayan Healing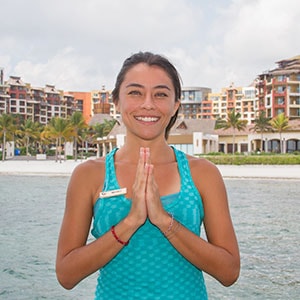 Magali Rodríguez Ramírez
In-house Wellness Guru
Ana Bolio
SUP Yoga Instructor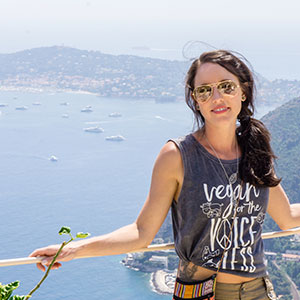 Molly Catherine Partridge
Travel & Lifestyle Blogger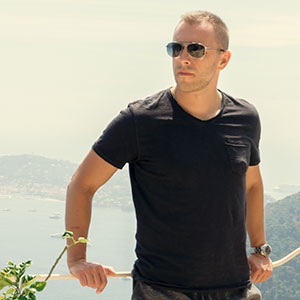 Irek Piekarski
Financial Trader & Mentor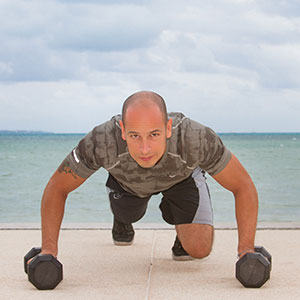 Juan Sosa Molina
Crossfit Instructor
Ann Callahan
Zumba and Fitness Instructor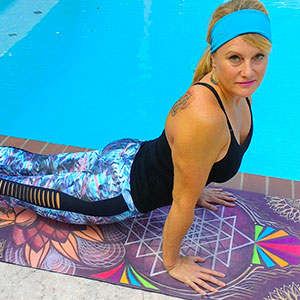 Keely Dubrova
Group Fitness Instructor