October Wellness Retreat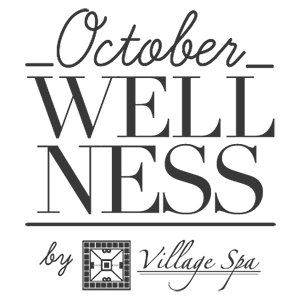 October Wellness hosted by Village Spa in collaboration with Mindfulhabits provides a luxury wellness experience dedicated to igniting your inner muse and deepening your connection with yourself, nature and others while enhancing your authentic beauty both inside and out.
Naya took time from her October Wellness schedule to share her review about at Villa del Palmar Cancún. The returning yoga instructor shares how "You have to come and have this experience!".
Inspiring Wellbeing
October Wellness has in the past invited several international fitness experts through Fitness Vacation Exchange (FVE) to be a part of this special event. From aqua zumba and specialized yoga classes to bootcamps and PiYo® LIVE classes, the instructors have made sure that every moment has been amazing.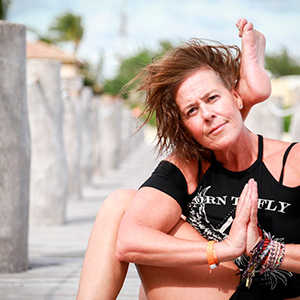 Bonnie Ringer
Yoga Instructor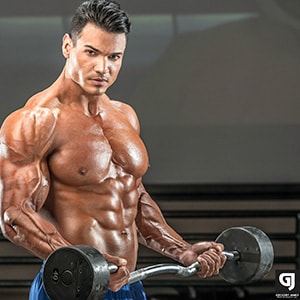 Erik Delarosa
Fitness Model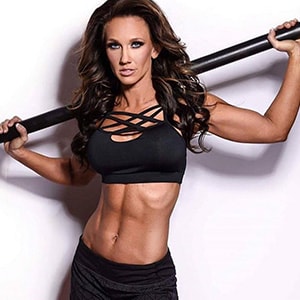 Jamie Delarosa
Fitness Model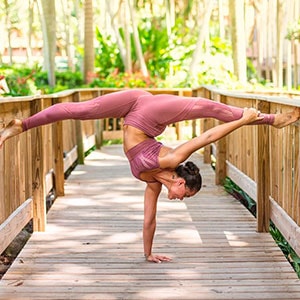 Naya Rappaport
Yoga Teacher
Ana Bolio
SUP Yoga Instructor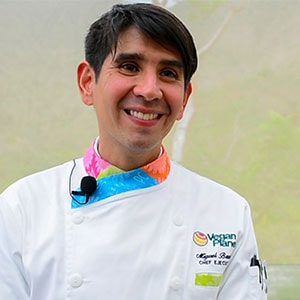 Chef Miguel Bautista
Co-Founder of Vegan Planet Mexico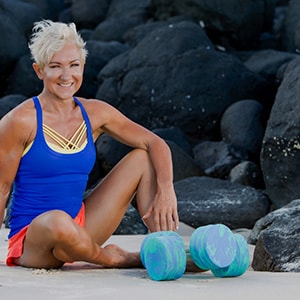 Janet Goodwin
Fitness Instructor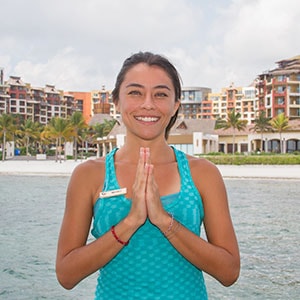 Magali Rodríguez
In-house Wellness Guru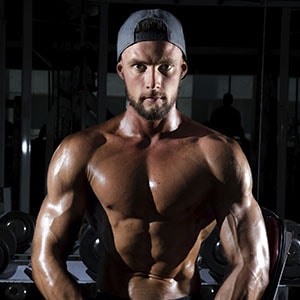 Pierre de Laet
Fitness Coach