June Wellness 2016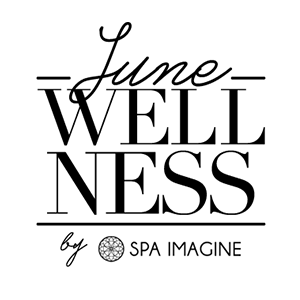 June Wellness hosted by Spa Imagine in collaboration with Mindfulhabits provides a luxury wellness experience dedicated to igniting your inner muse and deepening your connection with yourself, nature and others while enhancing your authentic beauty both inside and out.
Inspiration for your mind, body and true self!
June Wellness in Puerto Vallarta was hosted by Tafer's Spa Imagine at Hotel Mousai and Garza Blanca, welcoming a number of wellness experts, a series of inspiring workshops, yoga classes, meditation sessions, healthy menu alternatives, guest chefs and tailored spa treatments to guide you on your merry dance through existence.
Healthier, Happier You
Wellness 2016, hosted by Spa Imagine at Garza Blanca Resort and Hotel Mousai, was a month-long event is dedicated to your physical, mental and spiritual health to refresh your senses and infspire positive lifestyle choices.
Special Guests
June Wellness welcomes a number of special guests to inspire balance, beauty and abundance.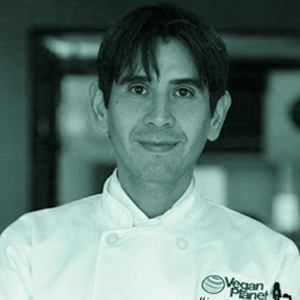 Miguel Bautista
Raw Vegan Chef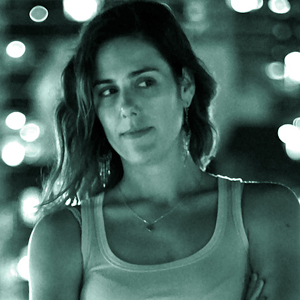 Olivia Cecchettini
Yoga Teacher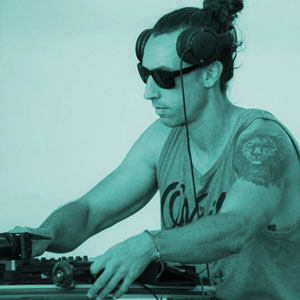 Matt Huz
Musician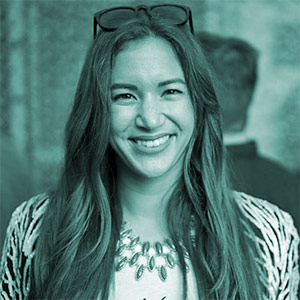 Michelle Samtoy
Pilates Teacher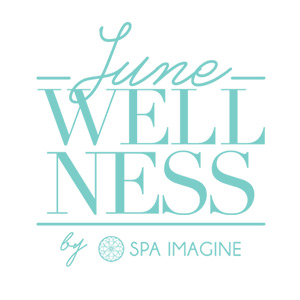 Rosa González
Spa Imagine Manager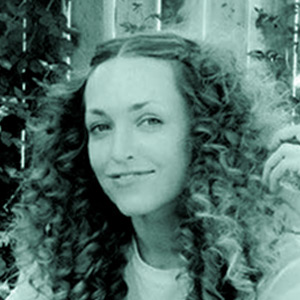 Meagan Isbell
Master Skin Therapist and Herbalist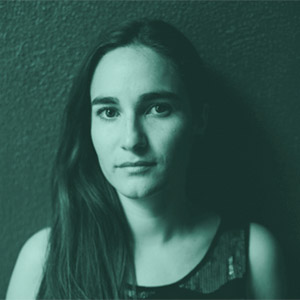 Sofía Ramírez
Qualified Health Coach and Founder of Sé Verde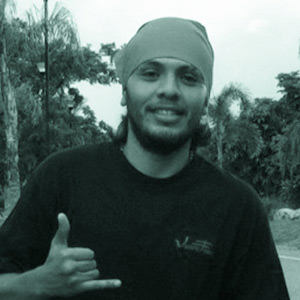 Reno Pérez
Fitness Coach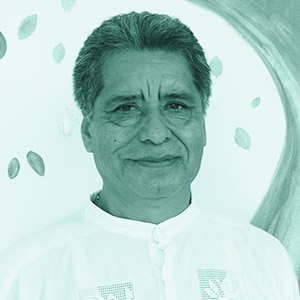 Prócoro Hernández
Yoga Teacher, Reiki Therapist and Writer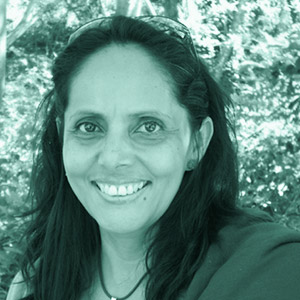 Marisela Rodríguez
Reiki Master and Holistic Therapist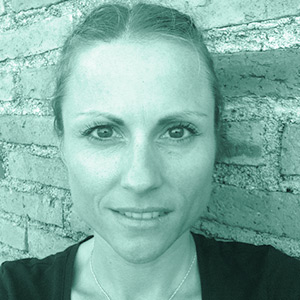 Deborah Buley
Writer and LOA Enthusiast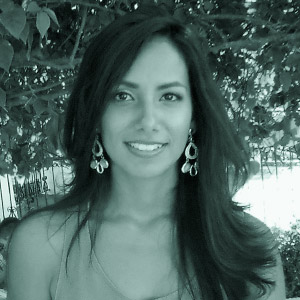 Anahi Reynaga
Reiki Master and Holistic Therapist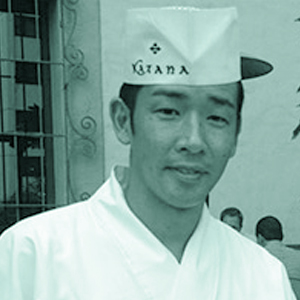 Koji Matsuzaki
Executive chef at Katana for the Innovative Dining Group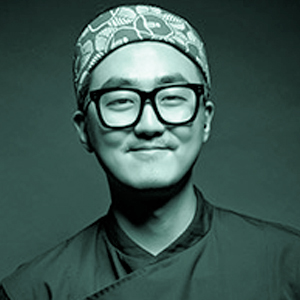 John Um
Regional corporate sushi chef for SUSHISAMBA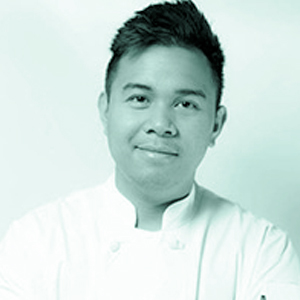 Jags Aldaba
Head sushi chef at barMASA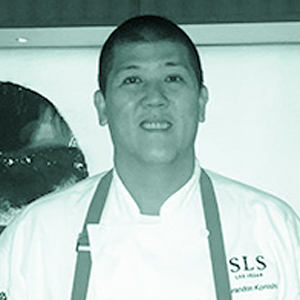 Brandon Konishi
Executive chef of Katsuya at SLS Las Vegas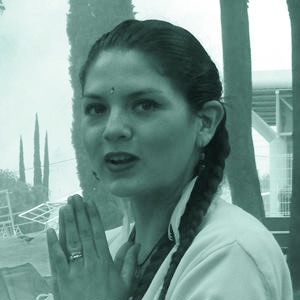 Miri Metztlixochitl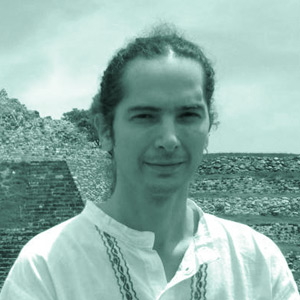 Iorch Quetzal