June Wellness 2015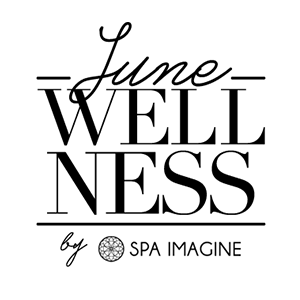 June Wellness hosted by Spa Imagine in collaboration with Mindful Habits provides a luxury wellness experience dedicated to igniting your inner muse and deepening your connection with yourself, nature and others while enhancing your authentic beauty both inside and out.
Hotel Mousai and Garza Blanca Preserve Resort & Spa in Puerto Vallarta, Mexico was the healthy host of June Wellness this past June 2015, a month-long program of events dedicated to life motivation, wellness, healthy food and healthy lifestyles.
Healthier, Happier You
The luxury wellness experience in Puerto Vallarta saw the likes of healthy food celebrities such as Yovana Mendoza @Rawvana, various yoga teachers including San Diego based Olivia Cecchettini together with her partner, musician Matt Huz and their Om Experience, life motivation workshops, healthy food cooking classes and beauty talks given by staff at Spa Imagine.
Special Guests
June Wellness welcomes a number of special guests to inspire balance, beauty and abundance, yoga teachers, fitness coaches and lifestyle bloggers.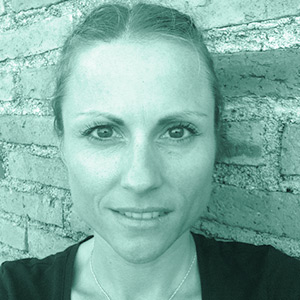 Deborah Buley
Writer and LOA Enthusiast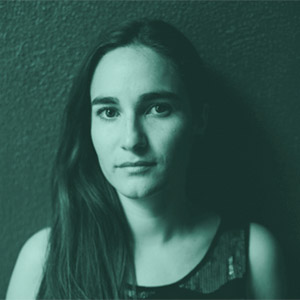 Sofía Ramírez
Qualified Health Coach and Founder of Sé Verde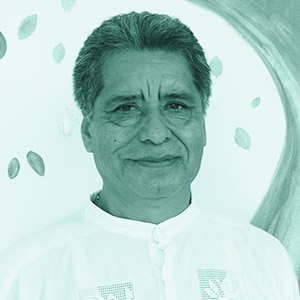 Procoro Hernández
Certified Yoga Teacher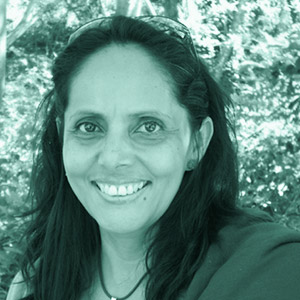 Marisela Rodríguez
Reiki Master and Holistic Therapist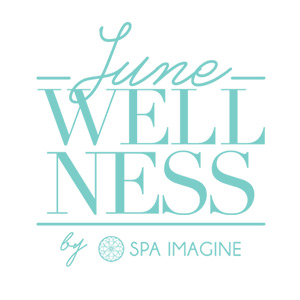 Olivia Cenchetti
Teacher, artist and coach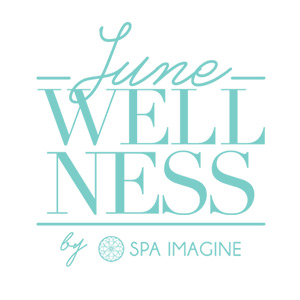 Matt Huz
Musician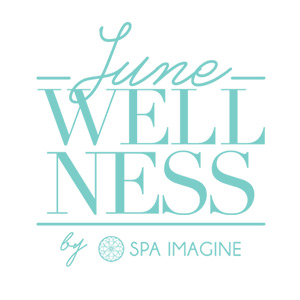 Rosa González
Skin care specialist and Spa Imagine Manager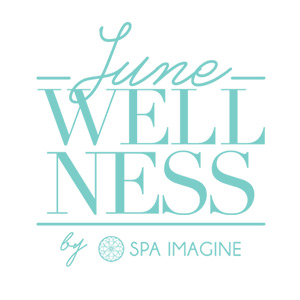 Mónica González
Certified Yoga Teacher and Founder of Korima Studio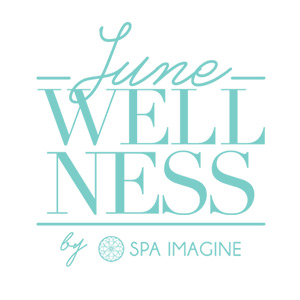 Reno Pérez
Fitness Coach